World renowned, locally proud
We're proud to have won a wide variety of awards over the years. Never ones to rest on our laurels, we continue to work tirelessly to improve our whole range of products. While we consistently win awards for our regular Cheddar and Colby, our specialty cheeses are winning over the judges one flavor at a time.
Try some of our award winning cheeses in your favorite recipes and create a new and exciting dish that your family will enjoy. Let us know what new recipes you have blended our cheese with so we may share your ideas with others.
Otherwise sit back with a fine glass of wine or your favorite beer and notice the subtle flavors in each of our cheeses. Take your time to enjoy our cheese and let each flavor entice your senses to a new appreciation of what great tasting cheese can be.
Our latest awards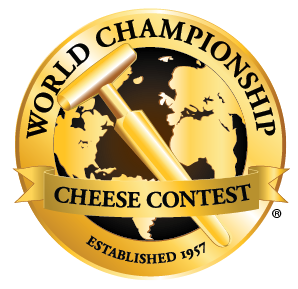 3rd place – 2010
1st place – 2020
2nd place – 2022 & 2014
3rd place – 2008
1st place – 2012, 2007 & 2004
2nd place – 2020 & 2006
3rd place – 2022
1st place – 2018
3rd place – 2014
1st place – 2014
1st place – 2010
3rd place – 2012 & 2008
1st place – 2007
---
1st place – 2019
1st place – 2001
1st place – 2013
1st place – 2001
1st place – 2015
1st place – 2009
2nd place – 2019 & 2011
3rd place – 2013
2nd place – 2015
3rd place – 2011
2nd place – 2019
---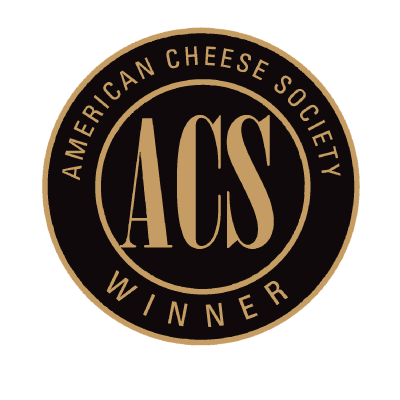 1st place – 2013
1st place – 2023
1st place – 2013